WELCOME TO PILLAR ROOFTOP BAR & KITCHEN
CRAFTED IN THE HEART OF ASHEVILLE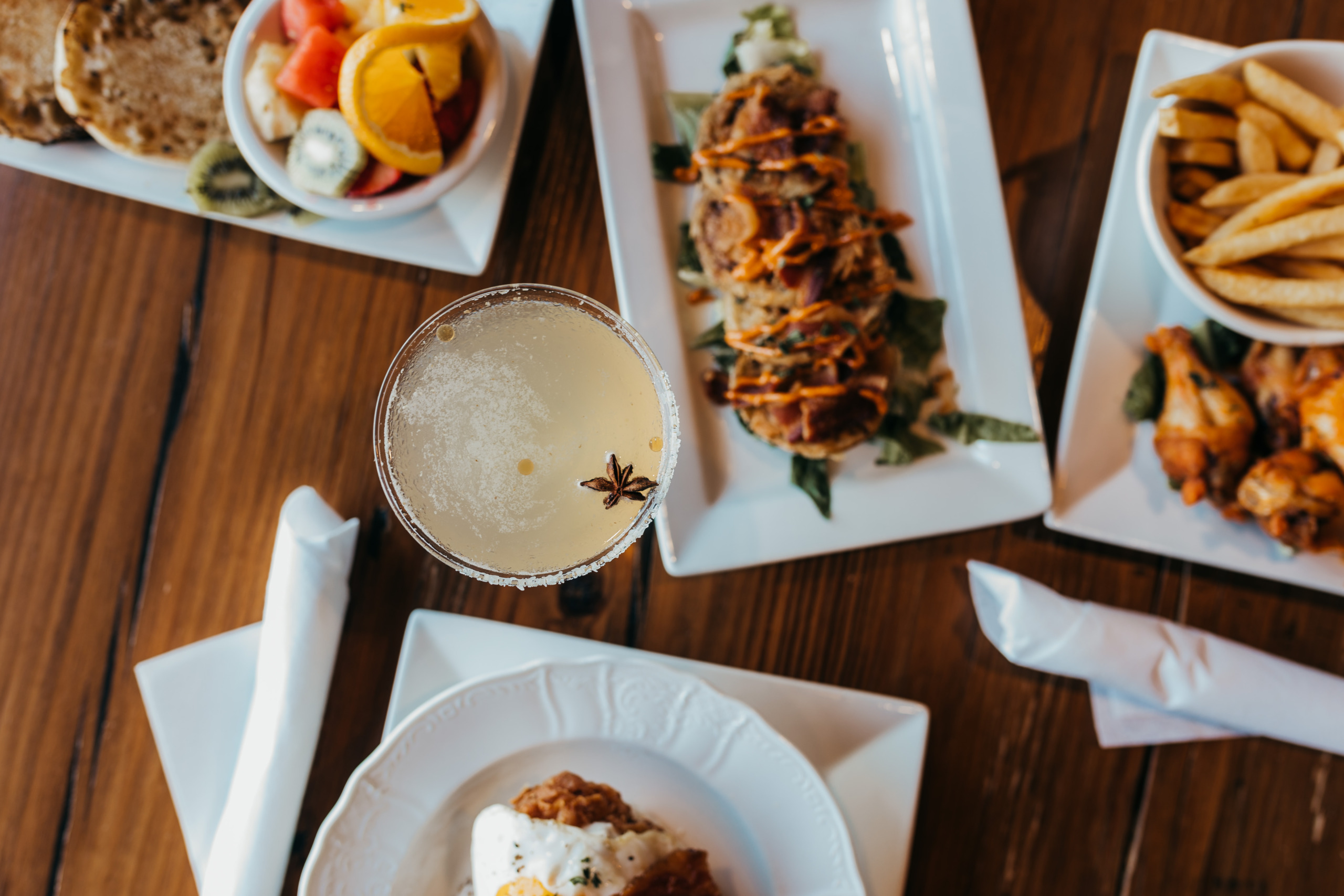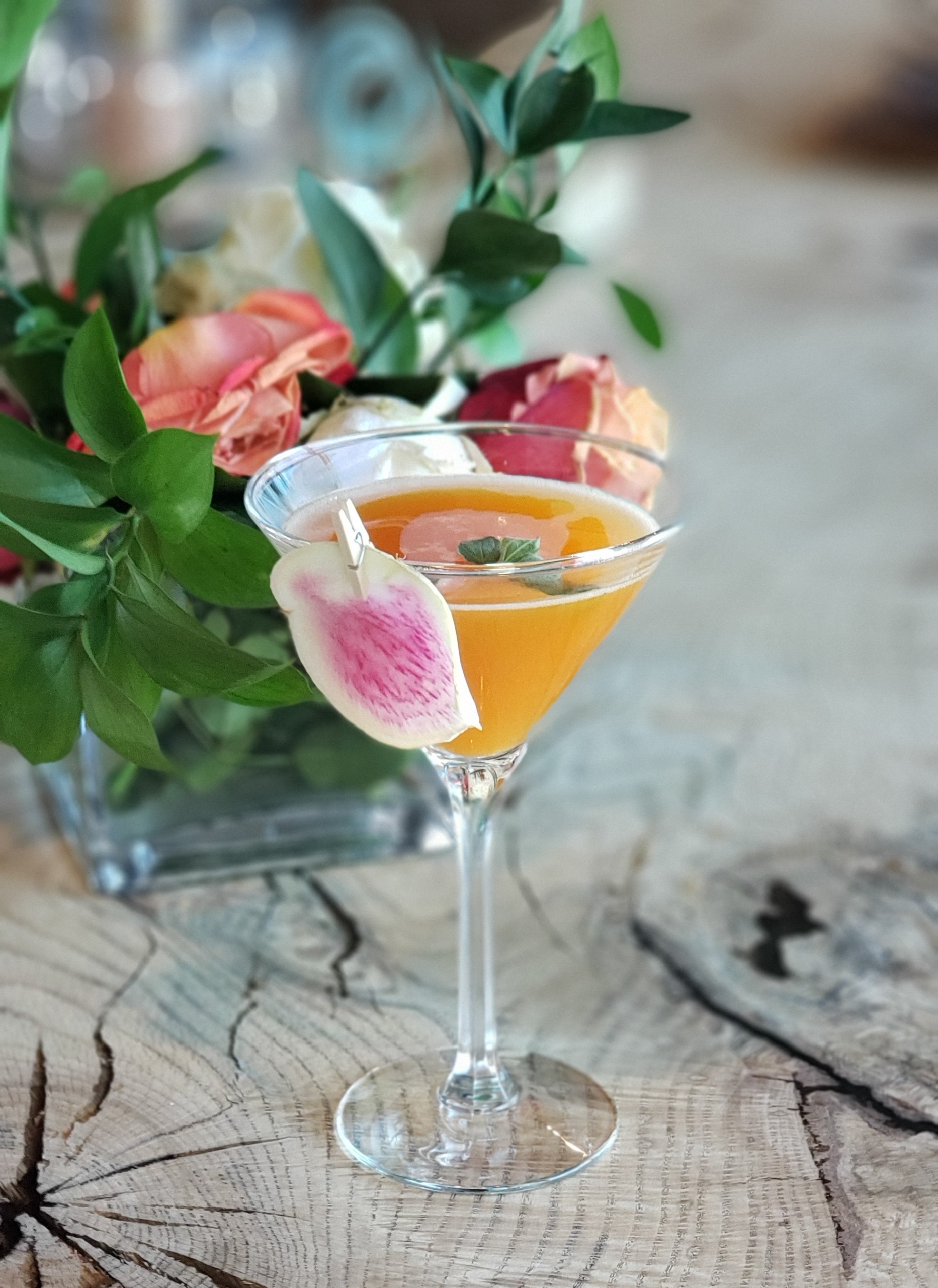 Warm Appalachian sunsets and well-crafted cocktails are just two reasons to elevate your sipping point at our Asheville rooftop bar.
Pillar Rooftop Bar is a local Asheville cocktail bar focused on creating an experience you remember, from our southern fusion small plates from Pillar Kitchen, to our seasonally-inspired food & drink menus, local beer & wine, Creative License cocktails, and unparalleled views of the Asheville skyline.
Enjoy breakfast in the spacious and light-filled The Pillar Kitchen, located in the hotel lobby, open daily. From Berry French Toast to a customizable omelet to something on the lighter side, we offer options for everyone in your party.
Ready for dinner? Have dinner complete with rooftop views at Pillar Rooftop Bar – our kitchen is ready to serve your from 5:00-10:00 pm Tuesday – Saturday!
Join us to cozy up by the outdoor fire pit, enjoy fresh sounds from local musicians, and take in the spectacular views of the mountains surrounding downtown Asheville. Be our guest and enjoy being in the heart of Asheville- NC's most vibrant and creative city.
Pillar's rooftop bar, local lounge and kitchen are located at the Hilton Garden Inn Asheville Downtown @ 309 College St.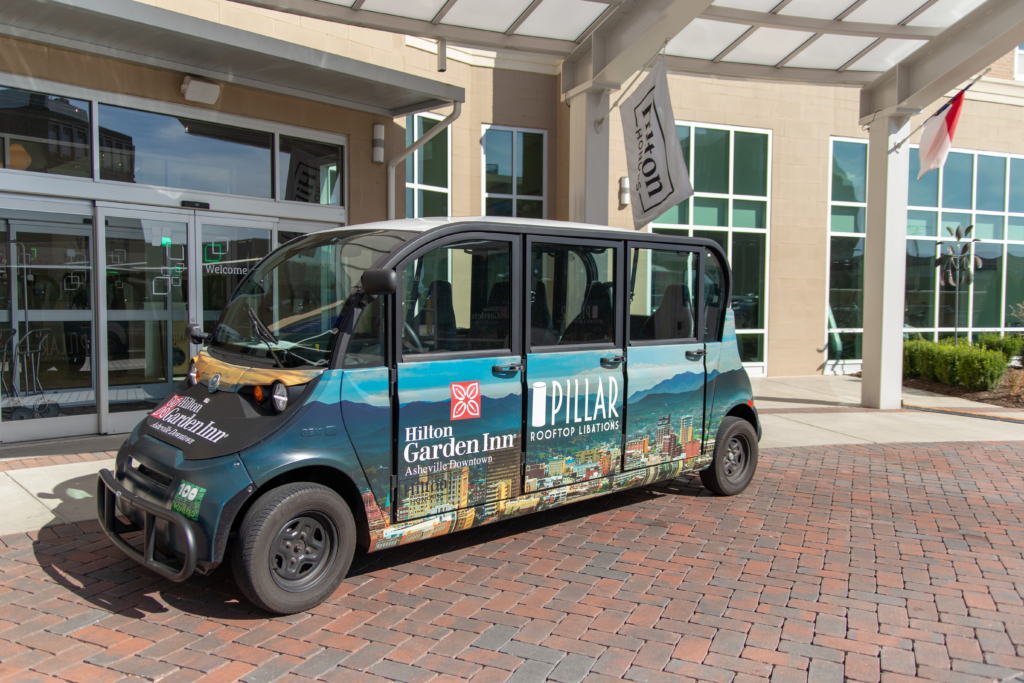 Contact Us:
pillarbaravl@gmail.com
Kitchen: (828)575.1187
Pillar Rooftop Bar:828-575-1188
Pillar's Free Shuttle will pick you up & take you back anywhere downtown! Call (828)989-3043
Hours:
Pillar Rooftop Bar*
Monday – Thursday 5:00 pm – 11:00 pm
Friday & Saturday 4:00 pm – 12:00 pm
Sunday 5:00 pm – 10:00 pm
*(Dinner is served from 5:00 – 10:00 pm. We do not accept reservations – first come, first serve basis only.)
Pillar Kitchen (Breakfast menu is offered, no buffet during this time):
Saturday & Sunday 7:00 am – 11:00 am
Monday – Friday 6:30 am – 10:00 am
Read more about Pillar: ExploreAsheville.com / AshVegas.com / Citizen-Times.com / RomanticAsheville.com

Let's be social! Share your photos with us on Instagram!
Tag @pillarbaravl or #pillaravl in a photo of you and your friends, a favorite spirit, or an event at the Pillar to be featured in our gallery!